Self-Service
U-Pick Flowers
U-Pick Flowers now Open!
Open DAILY DAWN-DUSK
Don't forget to bring you're clippers or scissors!
Located just off the south end of the parking lot (along Daubenberger), we're so pleased to be able to allow you a visit to our flower patch during this time. Zinnias and sunflowers available to begin cutting now!
Don't forget your camera and tag us on social with #ramfarms and #ipickramfarms
Honor System Payment Methods
PAY AT THE HONOR BOX OR VENMO @RAMFARMS
Mixed Bouquets 
By The Dozen
Professional Photographers
We know that our flowers can make for excellent photo opportunites & we open up our farm to those who'd like to photograph it! For professional sessions, we ask for $25 per hour, or the equal amount purchased in flowers. If you are hosting sessions, please call ahead at 209-649-7078 (Karen)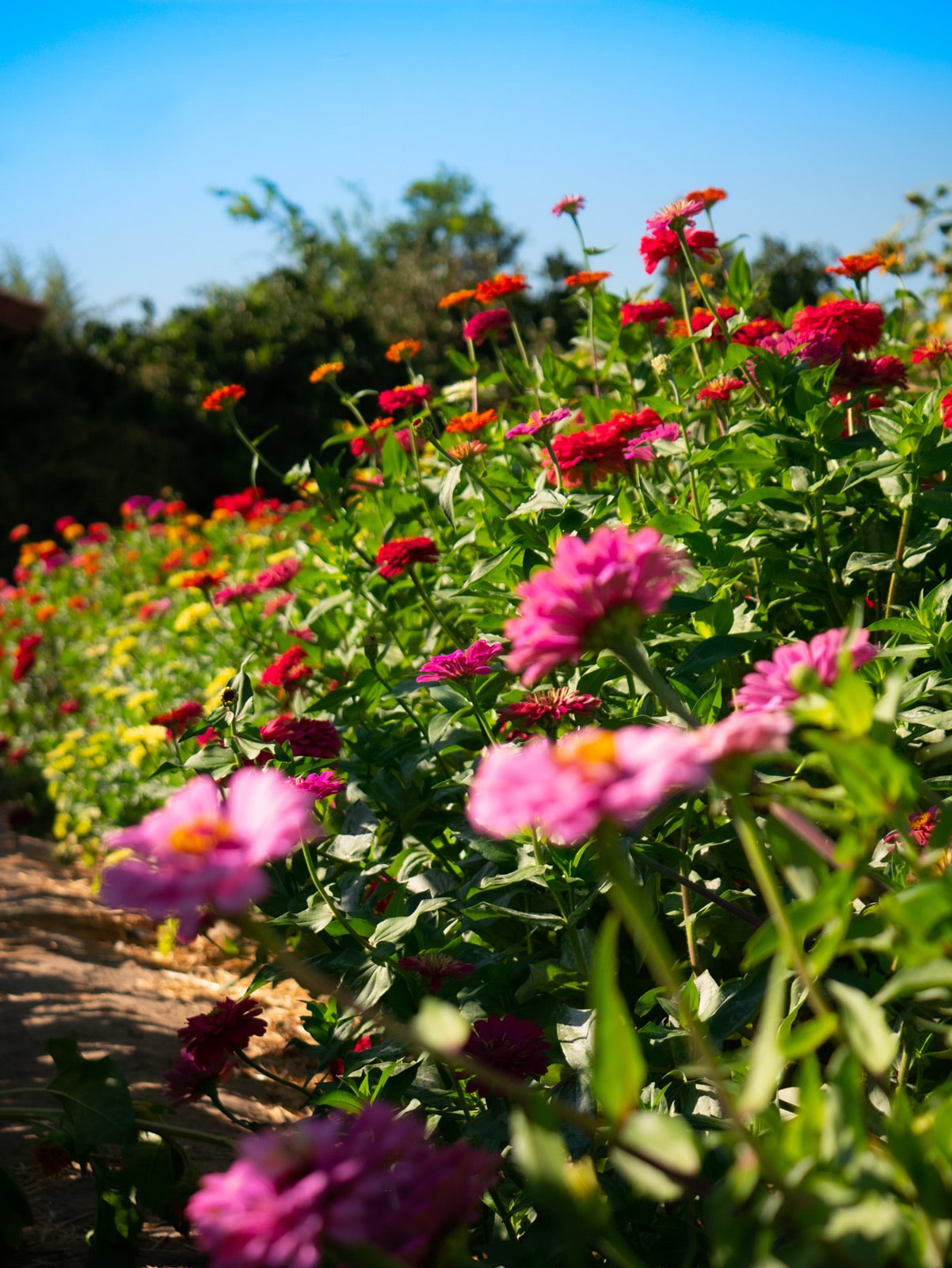 Open Daily Dawn – Dusk
Flower Care
Flowers can be picked anytime of the day, but last longer when picked in early morning or evening. Most flowers will last about 5-7, or even up to 10 days in fresh water. 
When you take your flowers home, make a fresh cut, and put in clean vase with clean water, removing all foliage below the water line.  Change water daily to keep flowers fresh longer.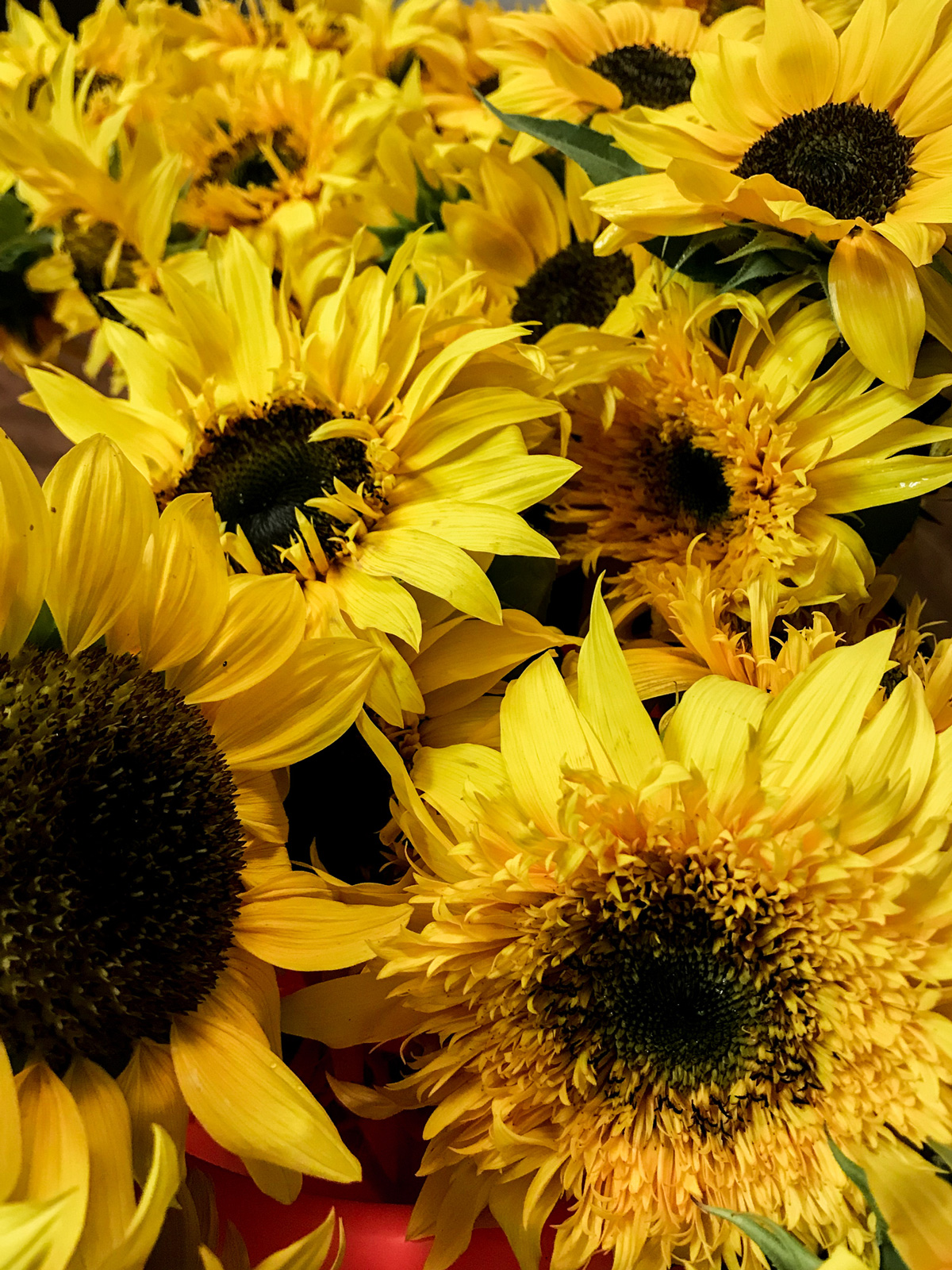 Address
716 N Daubenberger Road
Turlock, CA 95380
Phone Nubers
Main: 209.649.7078
Office: 209.668.2425
Ron: 209.668.6885
Email
Karen at ramfarms.com
rmac100 at aol.com
Mailing
4424 Silva Road
Turlock, CA 95380