Turlock Pumpkin Patch
Open Sep 22, 2023!
DAILY NOON-DUSK | 10-10 FRI & SAT | 10-8 SUN
Open September 22 – Halloween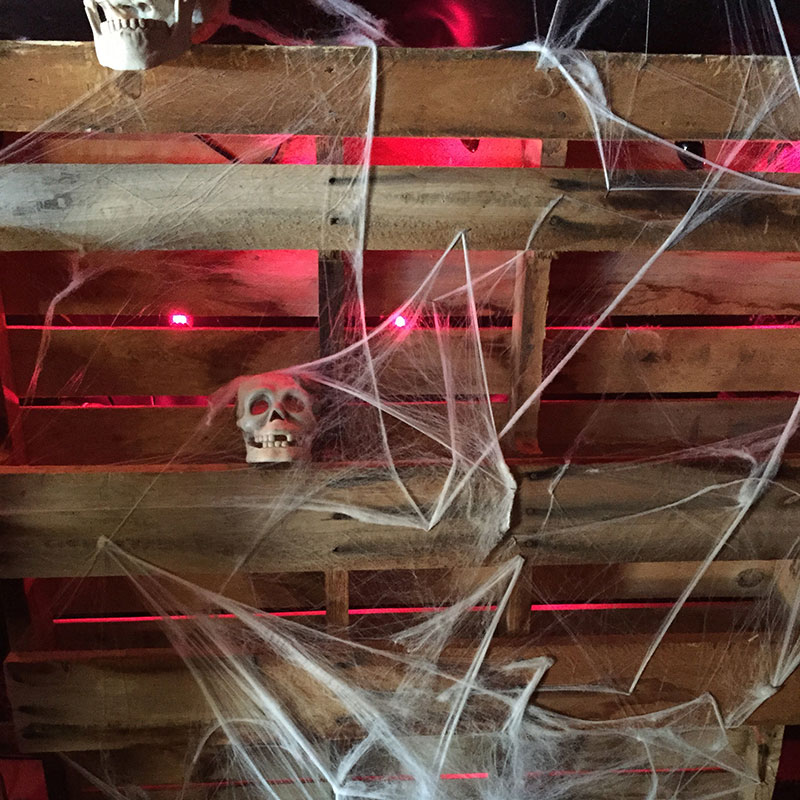 Scary Shed
Take a spooky walk through Farmer Ron's Scary Shed.
$2 per person.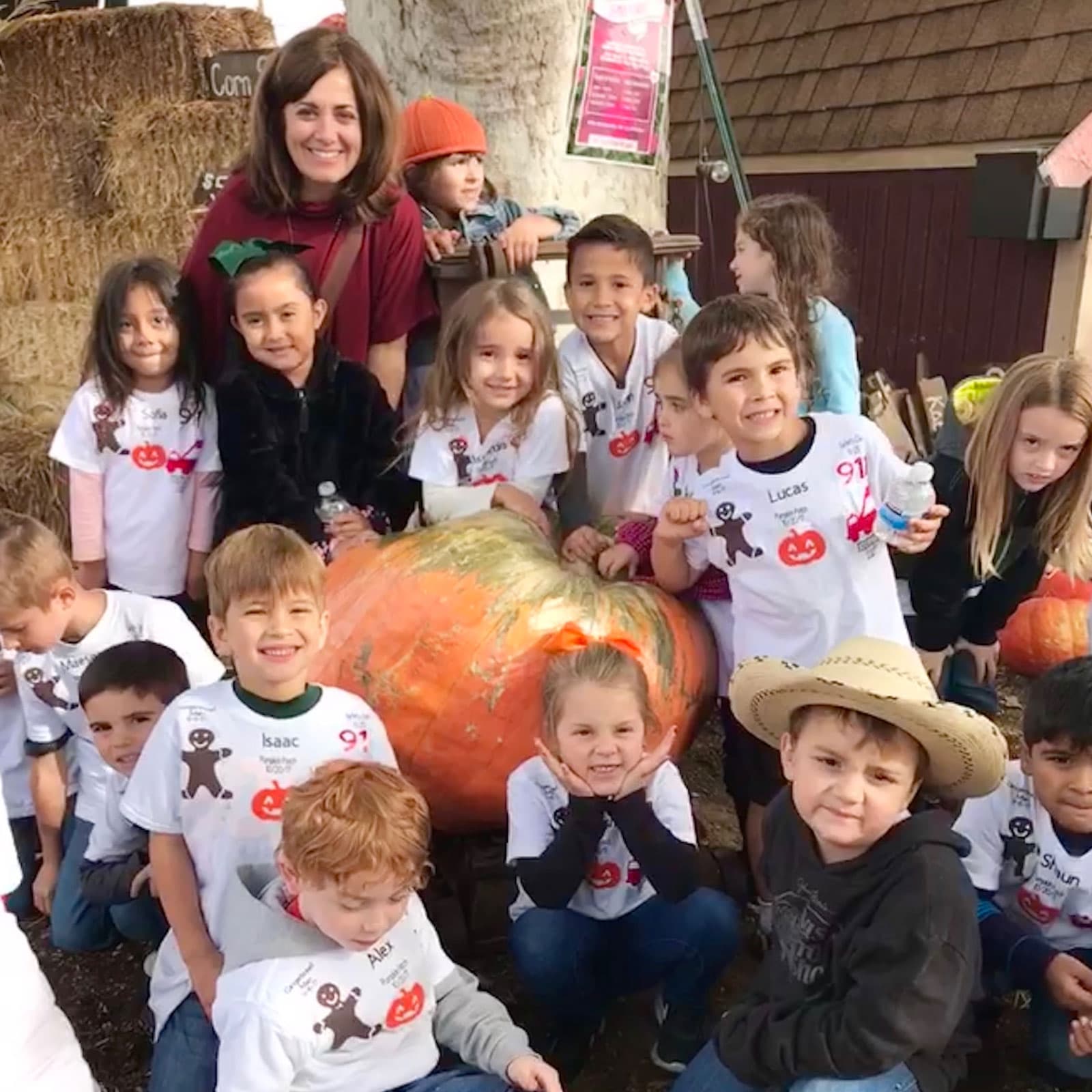 Study Trips
Anticipated amongst many Stanislaus County youngsters – register today to secure your preferred date!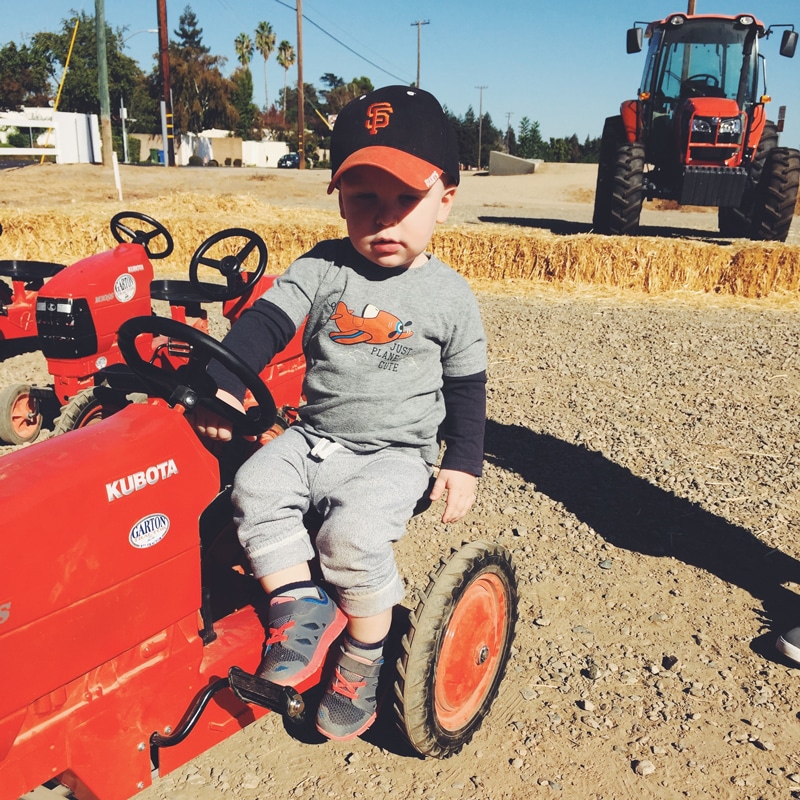 Fun for the youngsters
Visit and enjoy the tractor tires and hay maze.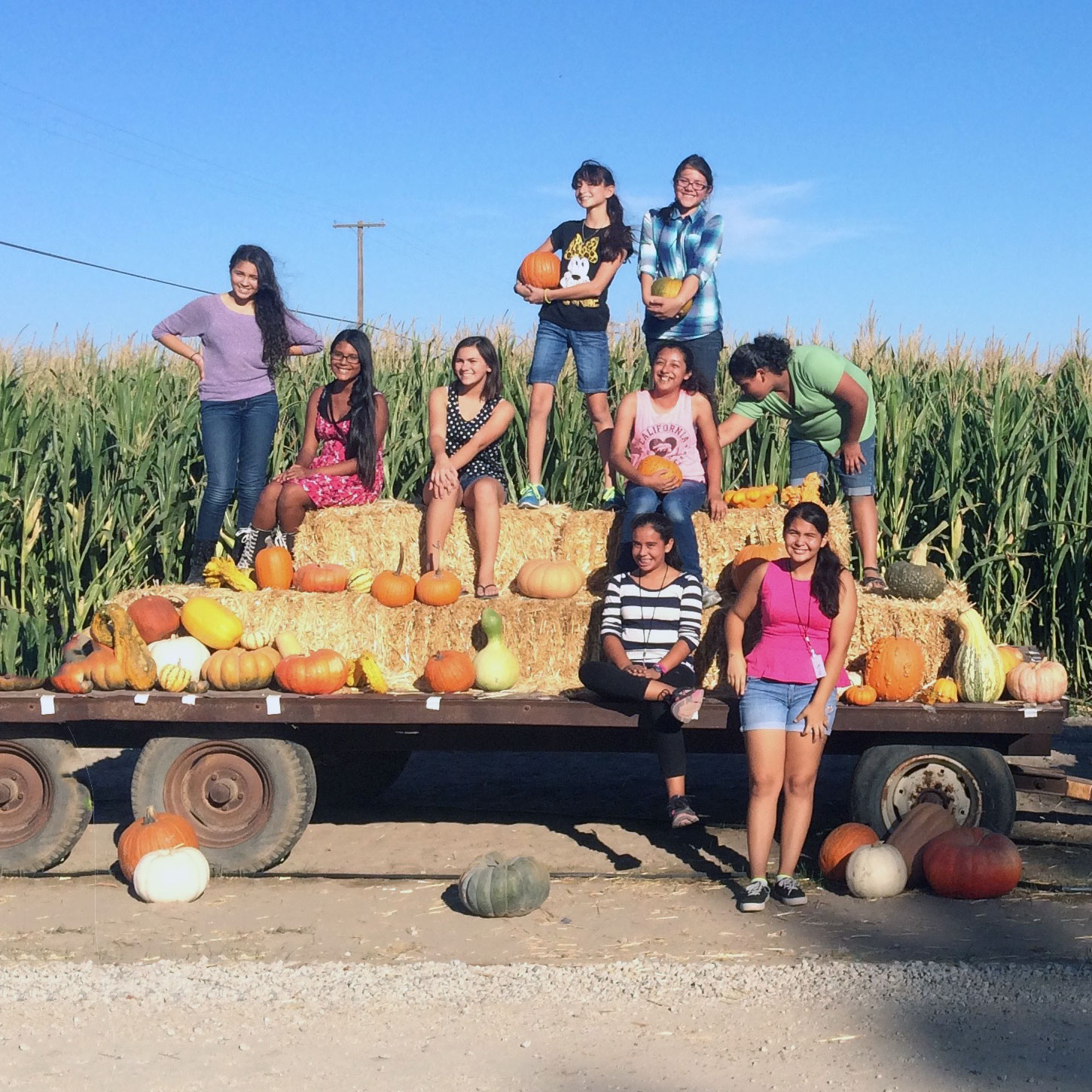 Parties & the Patch
Bring the whole group for a party at the patch. Book today!
Sept 22 - Opening Day
ALL DAY: Come out and see us!
There is never a fee to visit the patch!
…And there is always something to do while you're here!
Kids love to play in the tractor tires, play in the haze maze, plow a field on our sand box, and take a fun fall picture! All free for children with the purchase of a pumpkin!
Find your Favorites
Featured Varieties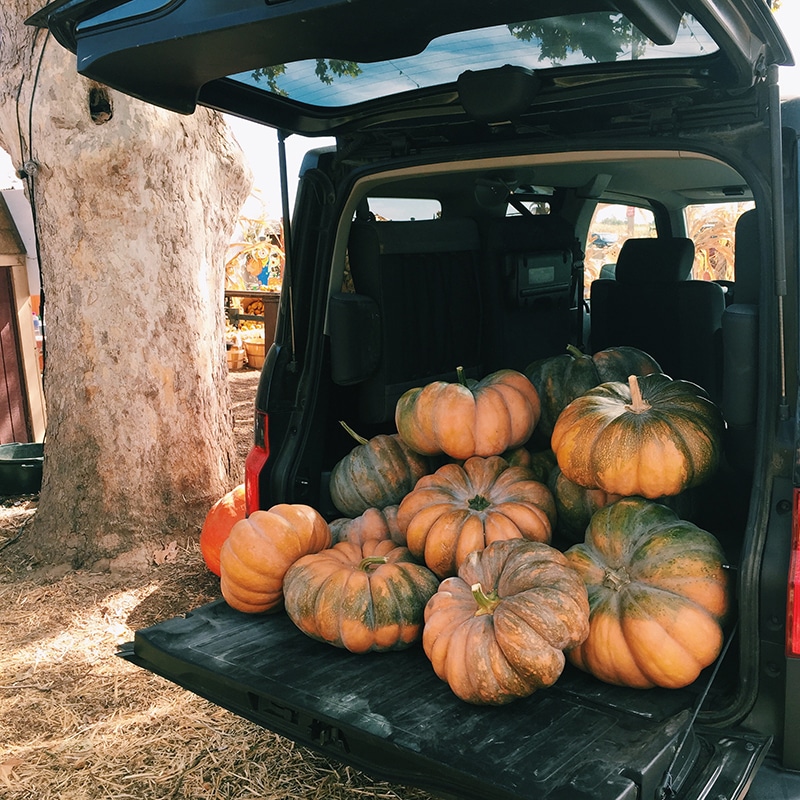 Fairytale
A very popular French heirloom that has been gracing doorsteps for centuries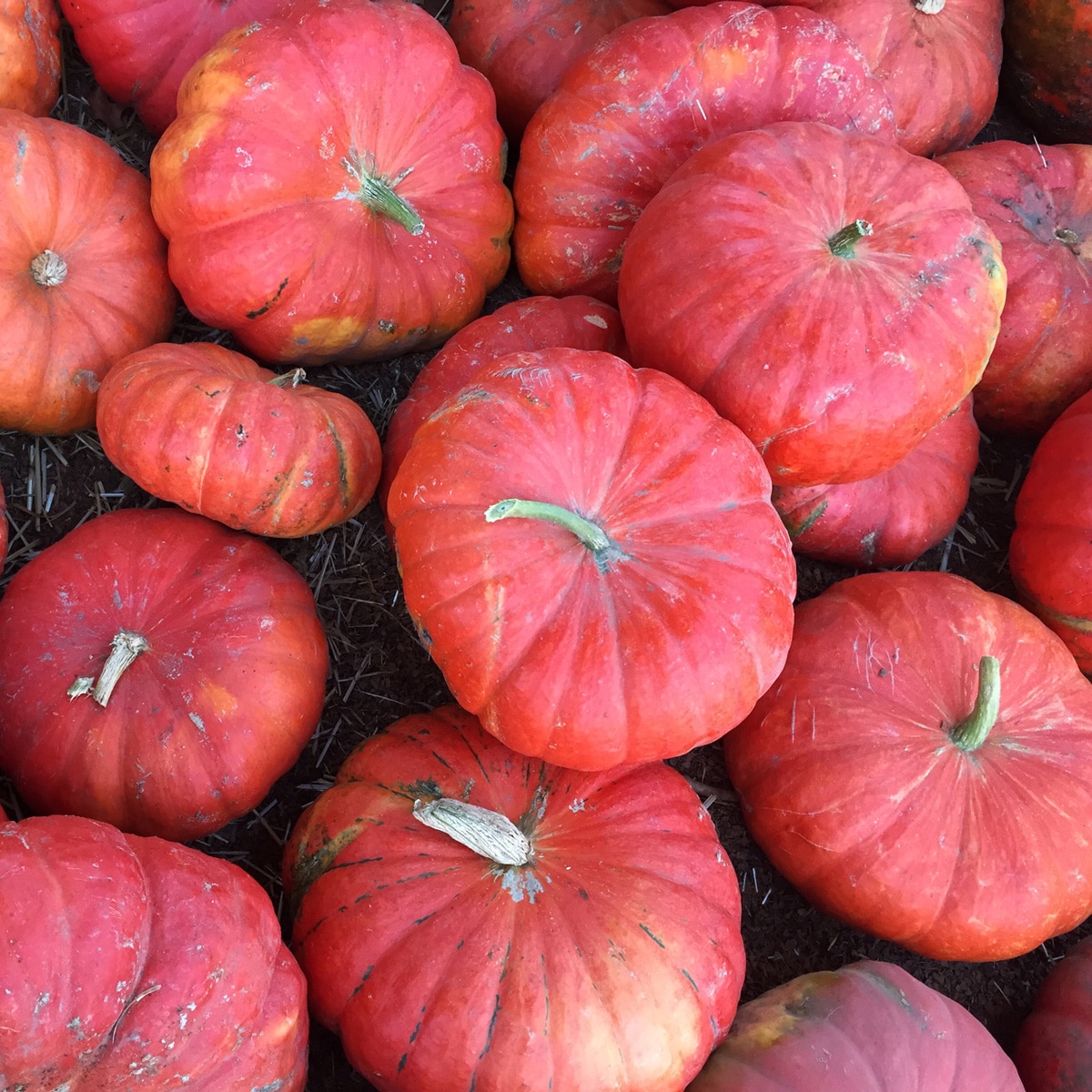 Cinderella
A showstopper amongst roadside stands, fall displays, and gourmet dishes alike.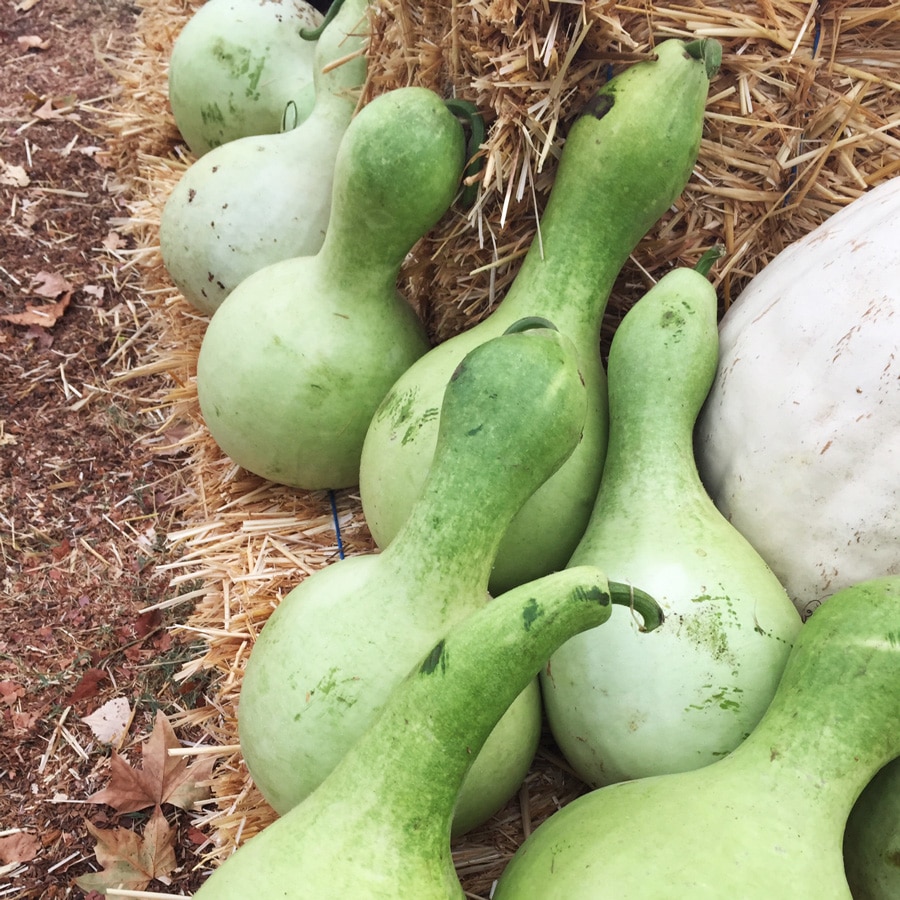 Birdhouse (Bottleneck) Gourd
A gourd well known for it's unique and entertaining use!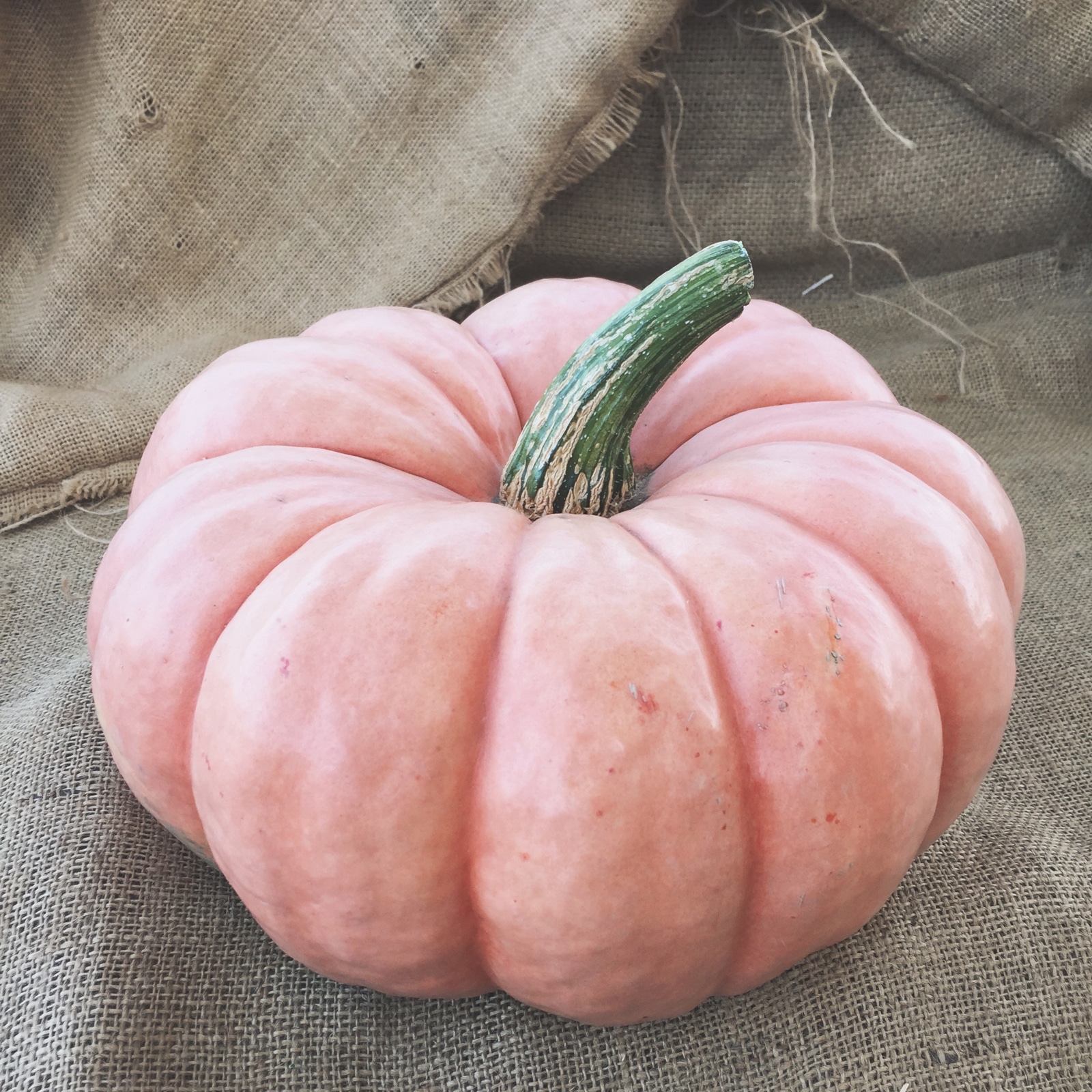 Pink Porcelain Doll
A thoughtfully engineered variety with an exotic hue of pink created to promote breast cancer awareness.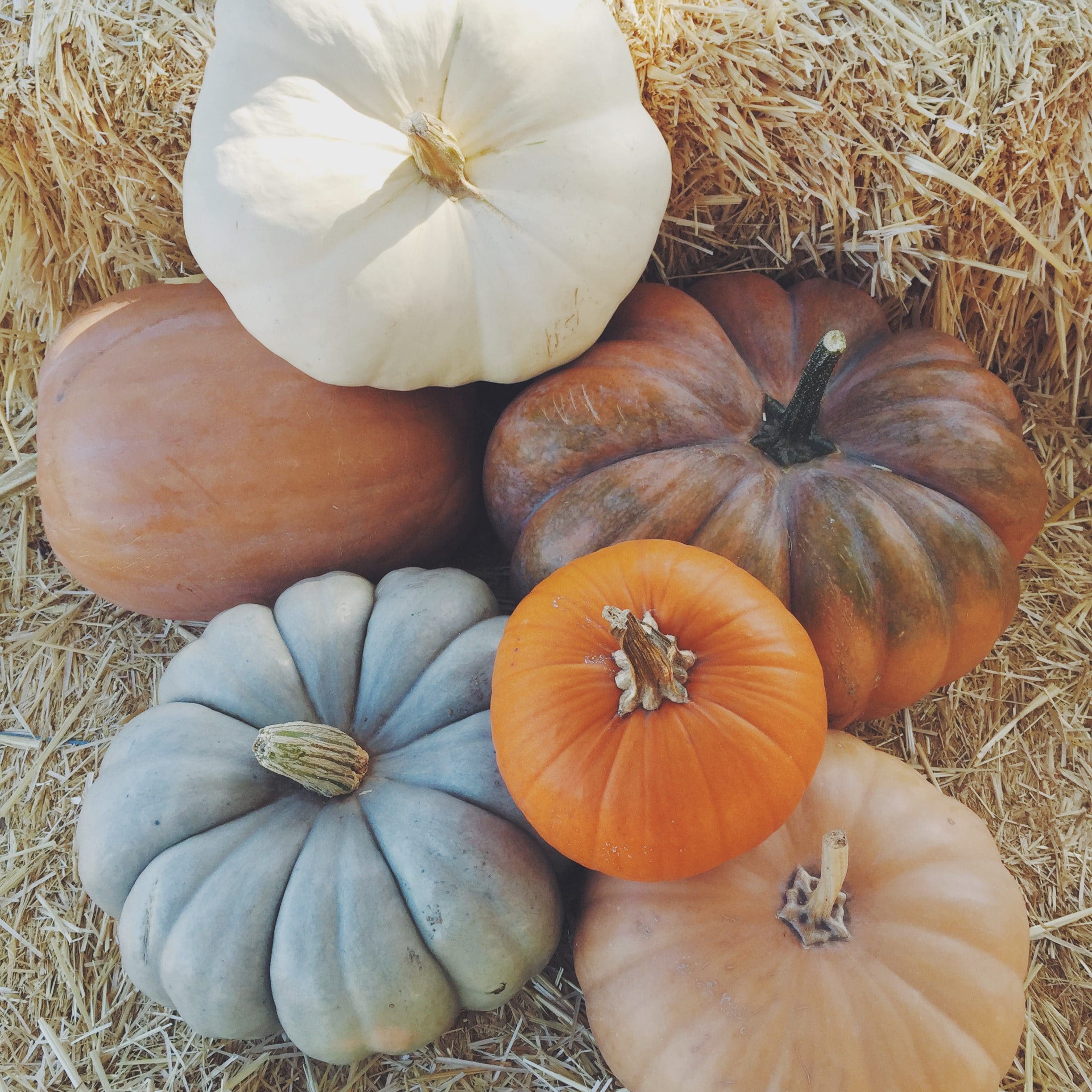 Excellent Varieties for Baking
Sugar Pie, Long Island Cheese, Butternut, Crystal Star, Jarrahdale, Kobocha – what are you making?  We have suggestions.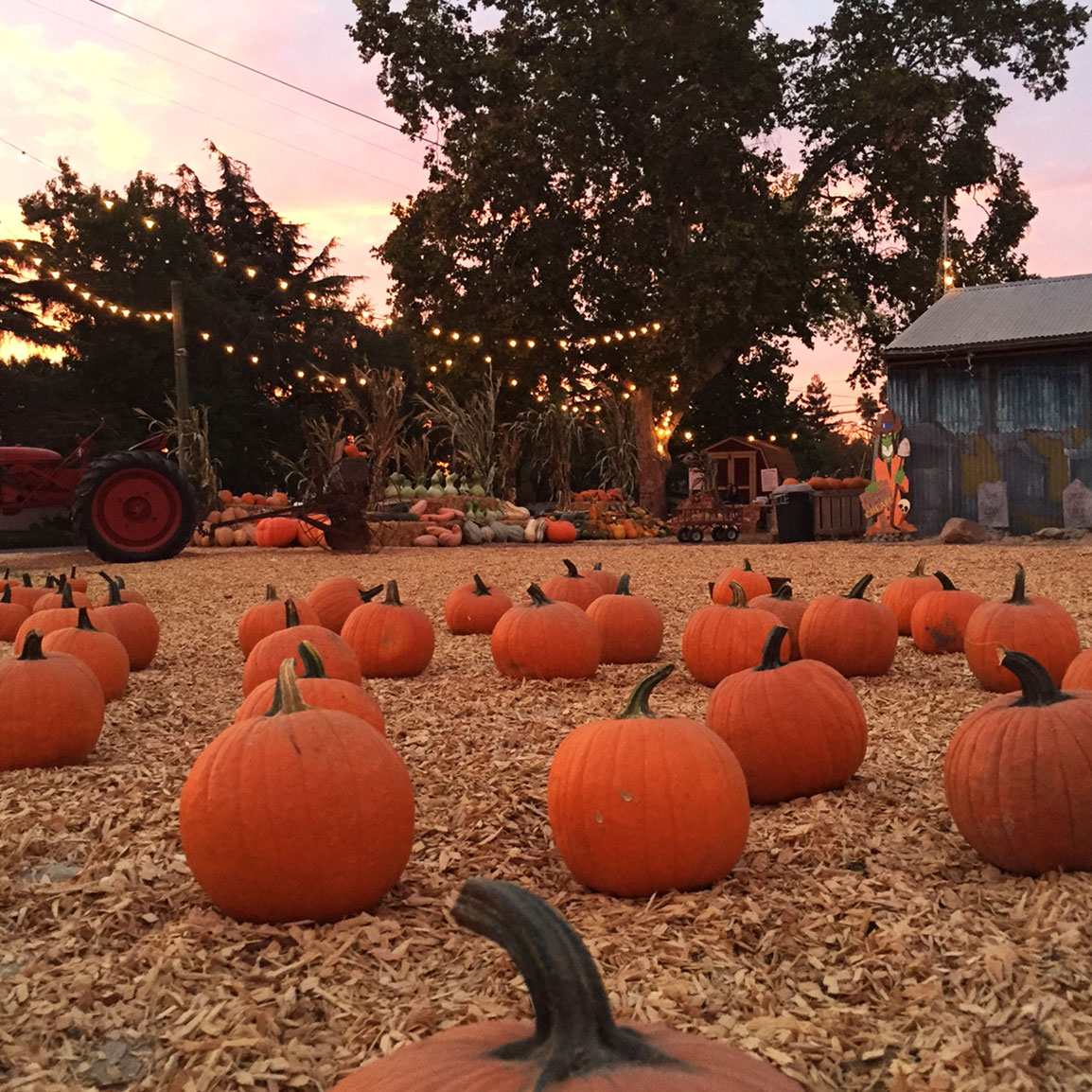 Classic Carvers
We cary several varieties of the classic orange shape you love.  Smooth, ribbed, large and small.
ORDER FORM
Pumpkin Scaring
ORDER FORM
Pumpkin Scaring
U-Pick Patch
Sunflowers | Zinnias  | MelonS & More to Come
Located just off the south end of the parking lot (along Daubenberger), our U-Pick patch is a delight for all ages! Zinnias and sunflowers available to begin cutting now!  
Don't forget to bring you're own clippers or scissors!
Wholesale Opportunites
Shipped Near and Far
Happiest Pumpkins on Earth
If you need a bin or two of quality pumpkins for a local grocery store, (Turlock/Modesto area) garden center, fundraising in Stanislaus or Merced County, or an event or venue beyond our Stanislaus County borders, please contact us for price & delivery. You may pick-up bins yourself in Turlock!
We also offer wholesale deals for fall decor!  
Pumpkin Patch & Corn Maze
U-Pick Patch