Don't Be Corn-Fused... Be A-Maize-D
DAILY NOON-DUSK | 10-10 FRI & SAT | 10-8 SUN
September 29, 2023 – Halloween
Corn maze
Returning for our 10th year! Don't be corn-fused, be a-maize-d! Purchase your tickets in advance for your preferred time using the button below! Daily 10AM-6PM
Regular Admission: Child
Ages 5 – 11
Regular Admission
Ages 12+
Freaky Flashlight Nights!
These spook-tacular journeys will begin at dusk on Friday and Saturday nights. Bring your friends, but more importantly you must bring your own flashlight! Children under 5 are not recommended.
Freaky Flashlight Nights
Ages 12+
VIP Gift Card reservations
BRING THE WHOLE SQUAD!
Group Deals
Bring your youth group, 4-H group, scout group, sorority, club, office, or group of 25 or more of your family and friends for an afternoon or evening of Fall fun in the Corn Maze.  Must reserve your spot and send one representative to cashier to pay and get wristbands for group discount.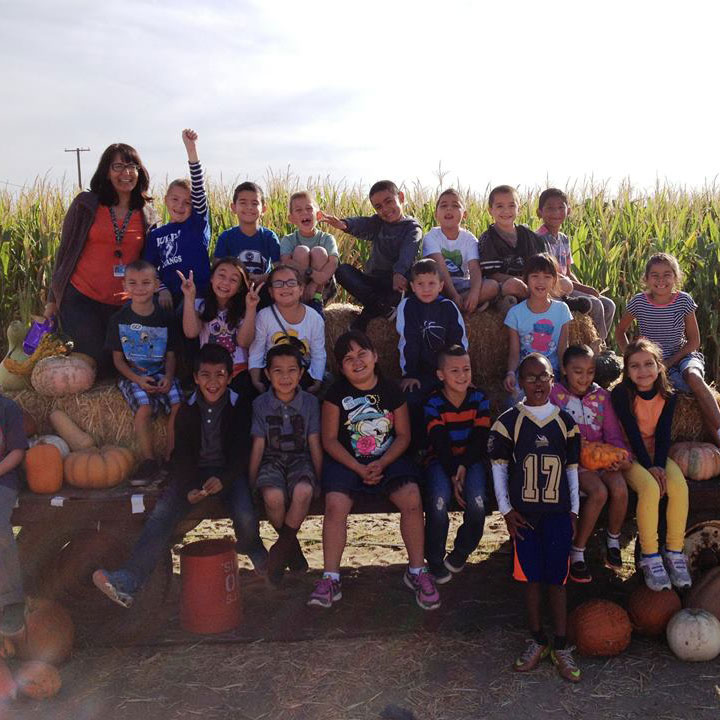 Corn Maze Design Over the Years
Location
716 N. Daubenberger
Pumpkin Patch & Corn Maze
U-Pick Patch